Planning an event? This is the insurance to seriously consider
Every event, be it an intimate charity morning tea or a large-scale school fete, should be insured. No matter what a business or organisation is planning, find the right cover with our event insurance FAQs.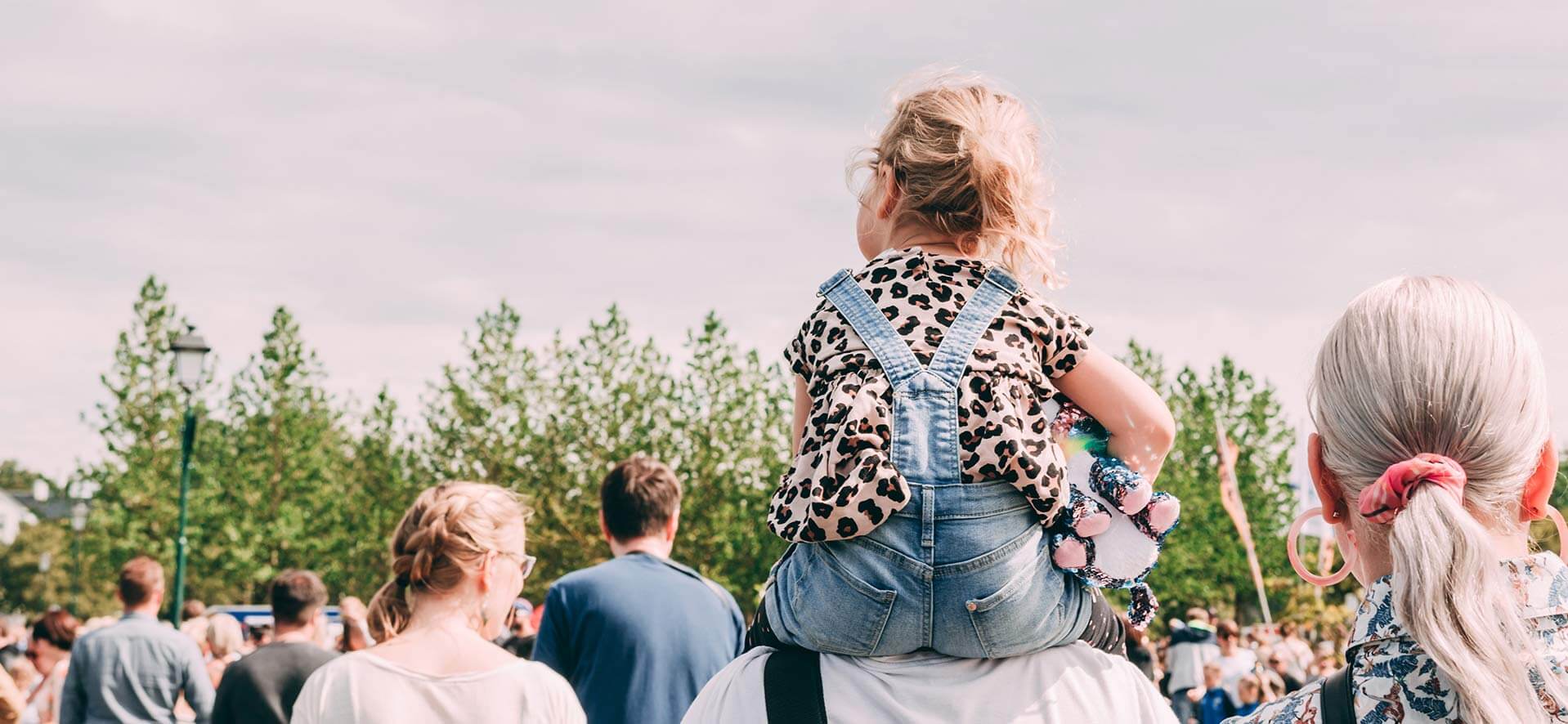 Whether it's a last minute cancellation, equipment damage or a third party injury, every event comes with risks. So if that event were to be hit with a hiccup, how would that impact fundraising and the bottom line?
Insurance that's specific to a business or organisation's needs can prevent an unanticipated incident from affecting the success of an event. We've created a one-stop guide to help businesses navigate event insurance and find the right policy.
What insurance is essential for an event planner?
No matter the size of the event, the minimum insurance a business should consider purchasing is public and employers' liability (workers compensation). Depending on the special insurance requirements of the event, the business may also arrange cancellation, money, equipment and property cover to help protect itself if the unexpected was to occur.
What do businesses need to know about liability insurance?
Liability can fall under two categories; employers' and public. Employers' liability or worker's compensation provides cover if an employee is injured during an event, while public liability seeks to protect businesses against claims made by the public for injury or property damage.
With Marsh, businesses can also take out cover for any voluntary workers which will protect them if a volunteer is injured while working on that event.
And, if the event is a one off with less than 1,000 attendees, a few clicks online allows businesses to buy a single day public liability insurance solution from our website. Subject to qualification and underwriting criteria.
The weather is unpredictable at the moment, can insurance cover an event for that?
No matter the size of the event, any event organiser who is financially at risk if their event doesn't go ahead, is cut short or postponed due to weather or other unforeseeable reasons, should consider taking out cancellation and abandonment insurance.
What kind of insurance do businesses need for live music at an event?
Property and equipment insurance provides businesses with cover for event-related equipment such as musical instruments, sound and lighting and audio-visual equipment. This insurance often extends to covering these items during transit, storage or use.
Also, if a business has a key performer lined up for an event, they should consider including travel insurance with the policy, as unavoidable travel delays can happen to even the most organised of people.
If the event is unique, how can businesses make sure they have the right level of cover?
A broker can help businesses ensure their event insurance is specific to their needs. With expertise developed over 50 years, we work with businesses to find solutions appropriate for their event.
Still need help determining what insurance cover is right for an event?
Contact us on 1300 655 931 and one of our specialist event brokers will work with you to arrange the right cover to suit your event needs.
Alternatively click here to arrange insurance cover online for a one off or short term event.
---