What is prize insurance and why would it be useful for an organisation?
Running a prize insurance backed promotion is a cost effective way of grabbing attention, driving engagement and enticing new customers.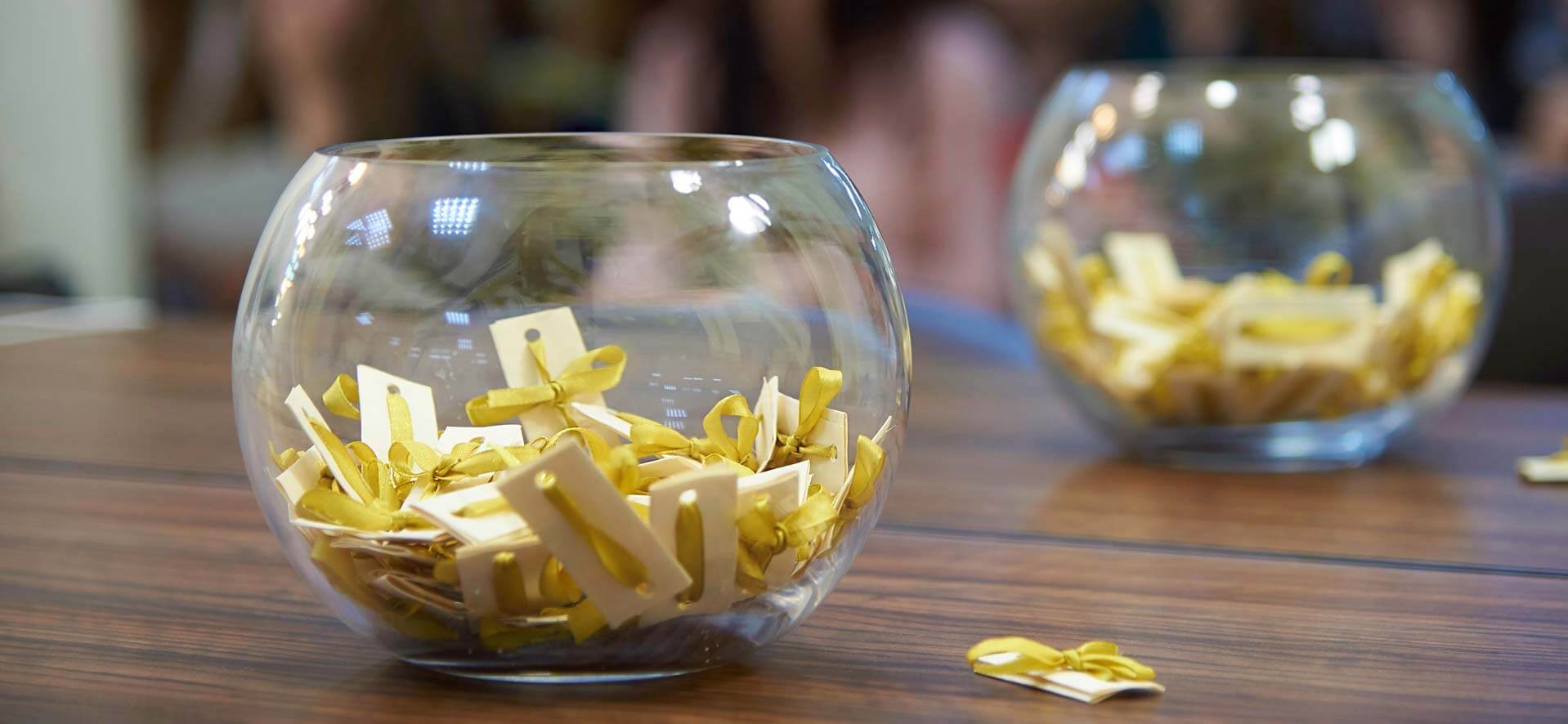 If a business or organisations wants to stand out in a crowded marketplace then a prize draw is a sure-fire way to do it. But how can enough capital be raised to run such a competition? The answer is prize insurance.
Prize insurance means the business only has to pay for the insurance and associated marketing costs of its promotion, not the cost of the prize itself. Businesses can obtain insurance for just about any contest or promotion in nearly any location, from a car dealership to halftime at a football game, even a convention, casino or shop.
At Marsh, our entertainment specialist prize and promotions team can help businesses decide on which type of promotion is the best fit for its needs.
Imagination is the only limit when it comes to selecting the type of prize draw to run. For some inspiration, we've developed four exciting options with various prize value levels to suit a range of budgets that can be purchased online.
Pick to win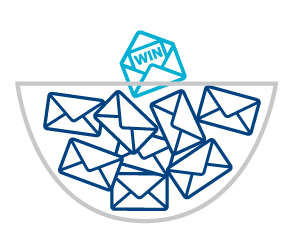 Participants are given the chance to pick the lucky, big-prize envelope from numerous sealed envelopes with the remaining envelopes containing self-insured consolation prizes.
High fives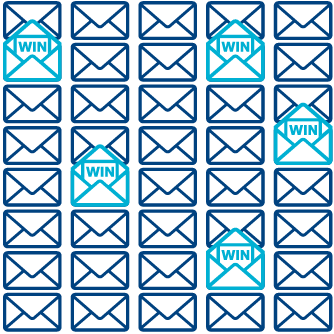 In this draw, participants have to choose from a bank of 40 envelopes until they match five of the same prize. Within the 40 envelopes, there are five with $50,000, six with the chosen prize level and 29 envelopes containing a self-insured consolation prize.
Level up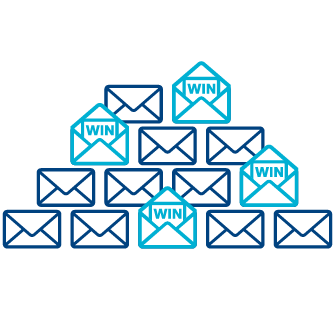 There are four levels of envelopes lined up in the following sequential order: two envelopes, three envelopes, four envelopes and five envelopes. One envelope in each level contains the insured prize while the other envelopes contain uninsured consolation prizes. The participant chooses one envelope from level one. If they pick the insured prize they can then pick from level two, and so on. If the participant correctly picks the insured prize at all four levels, they win it.
Heads or tails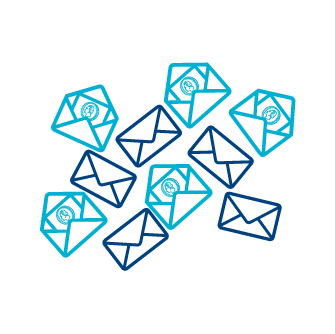 Similar to the coin flip game, one participant chooses either heads or tails. They're then given the chance to choose five envelopes out of 10, five of which contain heads and five that contain tails. If they choose all envelopes with their chosen symbol, they win the insured prize.
No matter what kind of prize or promotion is selected, a good broker will always offer flexibility, arranging prize insurance for a business to put it above its competitors.
With over 50 years' experience, our team is able to provide the right advice and options for you to tailor your insurance covers. To purchase insurance or speak to a member of our team about a quote, click here or call 1300 655 931.
---