Supporting our community
Music insurance insights during the coronavirus pandemic.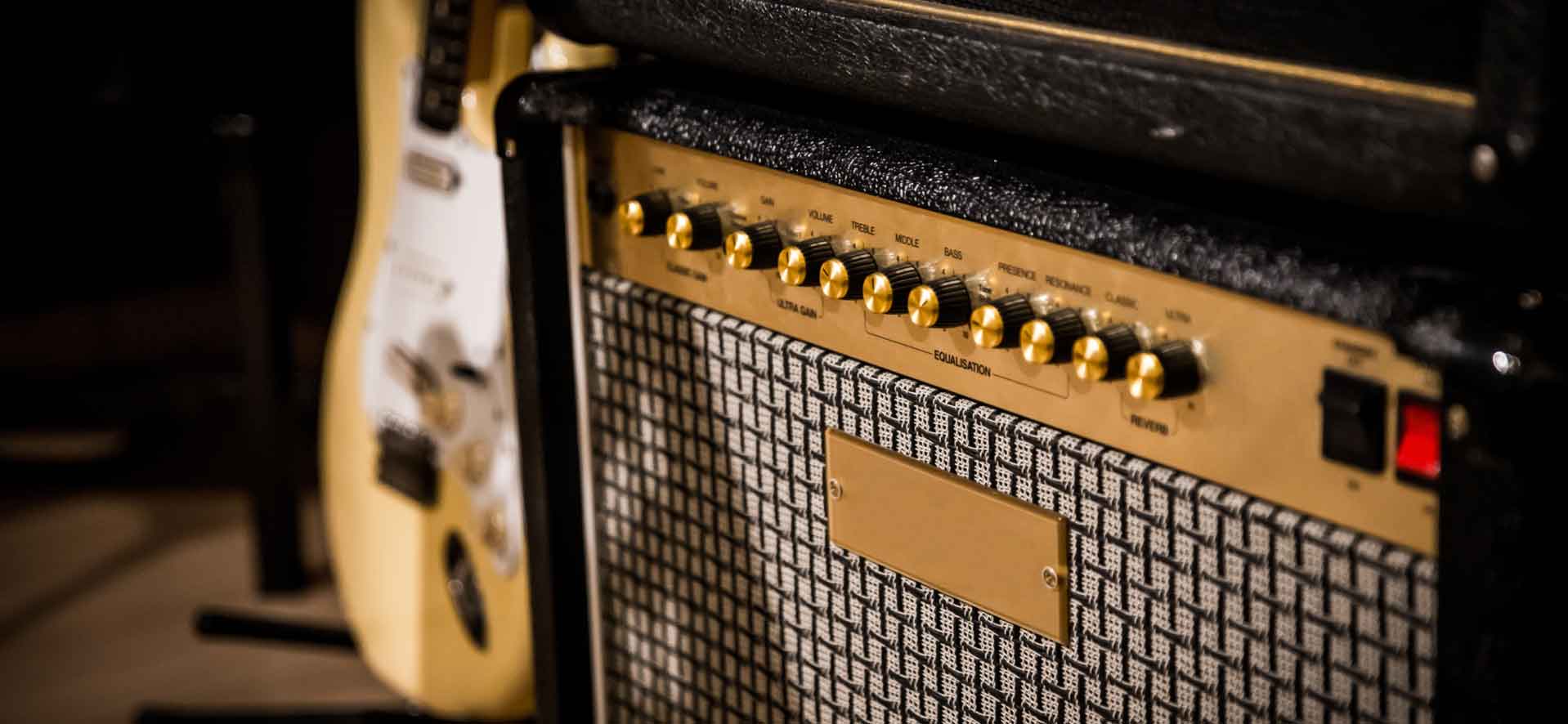 During this unprecedented time, the team at Marsh Entertainment want to extend our support to you and the wider music industry. As both our professional and personal lives adapt to the coronavirus pandemic, so too does our insurance and risk needs.
Through the team's combined insurance and music industry experience, we have developed the following insights to help you make informed decisions about your insurance cover during this time.
Premium funding options
It's important to speak with your broker or insurance provider to see what options are available with your insurance policy. If you have arranged insurance with Marsh Entertainment, you may have the opportunity to move to monthly premium funding.
Potential cyber risk increase for retailers
With more people online, retailers and businesses alike are reminded of the ever-growing risk of cybersecurity attacks on their company. As businesses quickly adapt to the digital world, it is important to consider the risk of malicious third-party attacks that can impact your online business operations. Cyber-risk insurance can cover your online business operations from these potential cybersecurity risks.
Potential burglary risk increase for retailers
As some stores remain closed for longer than normal periods, the chance of burglaries occurring can heighten. Now is a crucial time to review and evaluate that your security is up-to-date and operational. Businesses should also review their current burglary limit within their business insurance policy in order to determine if the amount is appropriate for their stock levels.
Unoccupied premises clause
Some business insurance policies may have an unoccupied premise exclusion, which can mean if a premise is unoccupied for more than 30+ days then cover is void. It's important to speak to your insurance broker in order to understand whether this clause is applicable during government-enforced business restrictions.
Ways to reduce premium spend
Cash-flow will be vital for businesses during this time. There may be the opportunity to seek premium rebates on some insurance policies. If a company's turnover, on-site stock or transit sendings have greatly reduced, there may be some level of premium relief available.
The pandemic lifecycle
If you are still trying to make your way through the incredible amount of information being circulated by different sources on coronavirus, you can also directly access our Pandemic Risk Hub. The hub houses all the latest pandemic insights developed by Marsh both locally and globally. It is a single source of reliable, useful intel to help you navigate this pandemic.
If you have any questions about the above insights or your current insurance policy, please feel free to contact the team on 1300 655 931 or email us at entertainment.au@marsh.com
---